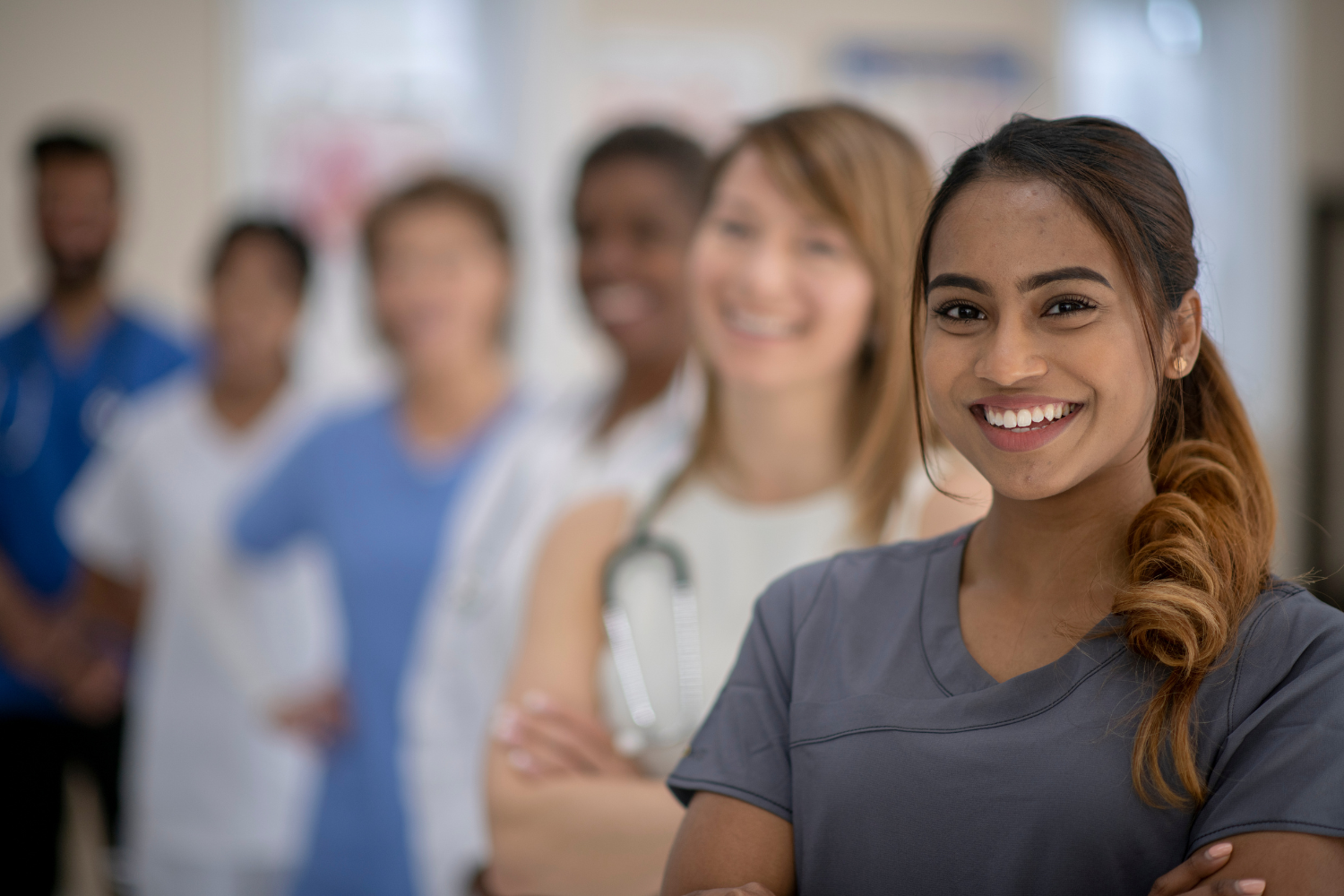 What is DEI?
Diversity is about representation. It is the collective mixture of human beings and their individual identities co-existing within a specific space. These identities must be considered holistically to include race, age, gender, sexual orientation, religion, sex, disabilities, culture, and educational backgrounds. Equity is about creating a space that promotes fairness for all regardless of their individual identities. Inclusion is about creating a space where individuals feel they can bring their individual identities without judgment and can feel a sense of belonging and respect. Inclusion in the workplace provides opportunities for people of all identities to participate and have an impact in a meaningful way.
DEI Committee Goals
#1
Promote diversity, equity, and inclusion within the Virginia PA profession
#2
Provide educational resources about health care disparities for PAs and PA students, including CME, webinars, reports, and events
#3
Conduct local outreach events to educate those affected by healthcare disparities
Meet Our Team
Together we represent DEI Committee for the Virginia Academy of PAs
Frequently Asked Questions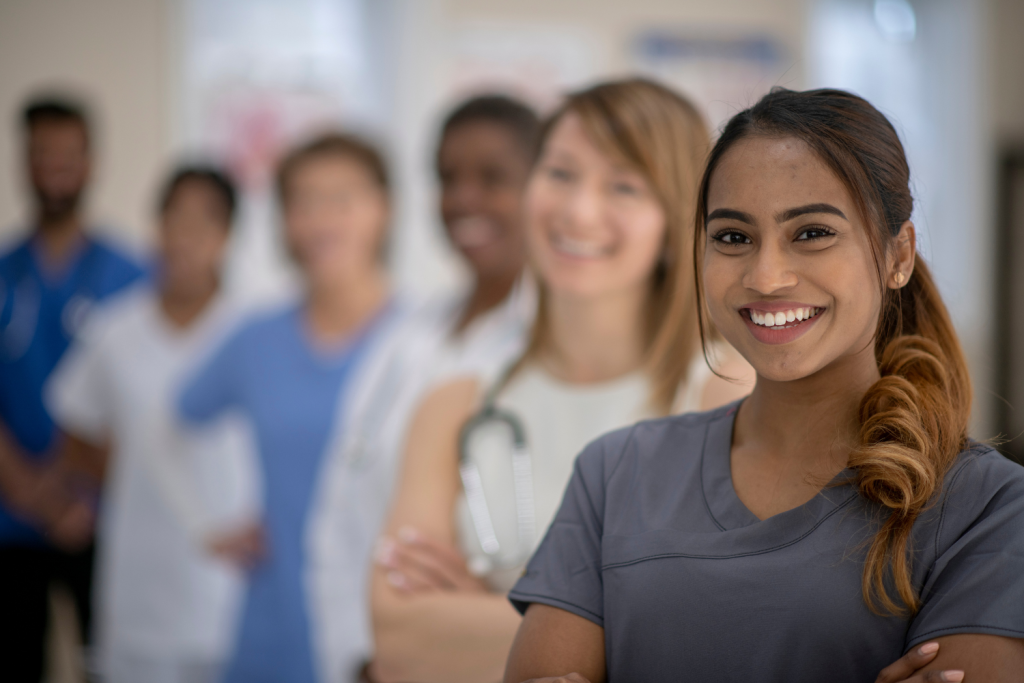 Let's Connect
Want to connect? Interested in joining the DEI Committee? Submit your information below with a quick message about how we can help you!
The Virginia Academy of Physician Assistants is the professional voice and advocate for PAs and PA Students in Virginia.
Proudly powered by WordPress